Why work here?
A place to grow
If you're smart, creative, driven and passionate about
developing your career, we have a keyboard waiting for you.
Environment: friendly
Our company culture is energetic and open-minded, inviting creativity and rewarding ingenuity. If you love collaboration, you'll love working here.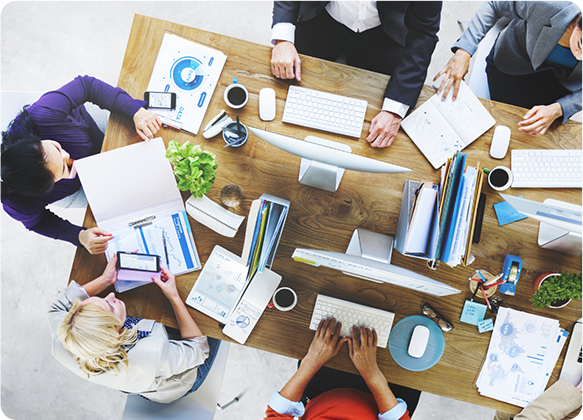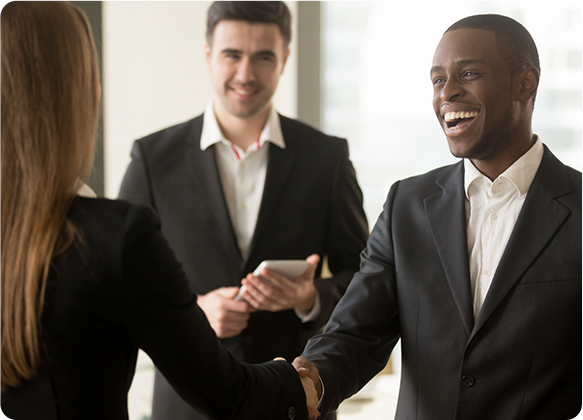 Benefits: competitive
Team players enjoy a ton of perks. Benefits include everything from healthcare and paid holidays to pension plans and other bonuses.
People: awesome
We're known to get rowdy—but always get the job done. Have fun, learn a lot and gain inspiration alongside our best-in-class developers.