Services that let you
Let go, let grow
Our automated software solutions position
your business for maximum profit
Charles Kettering was right: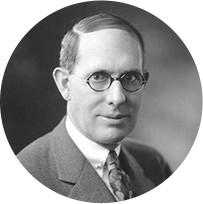 "A problem
well stated
is a problem
half solved."
Before attacking your project, we work hard to distinguish your strengths, identify key weaknesses, and envision a clear path to the future. What works? What doesn't? How can we leverage technology to guarantee your success?
Whether updating old systems or building a platform from scratch, Triggo answers all these questions and more, delivering custom development that actually solves problems.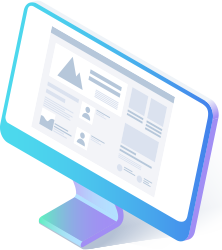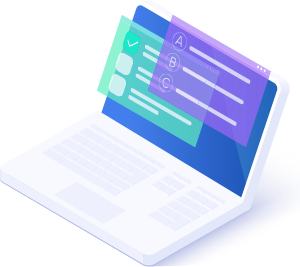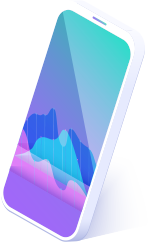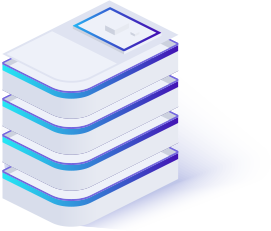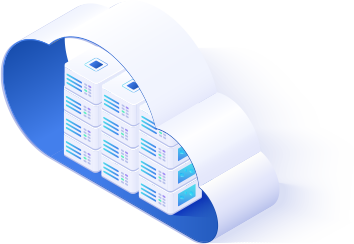 SERVICES
Fresh start
Does it feel like you're growing faster than your processes can keep up? For small businesses and hopeful startups, Triggo builds tools from scratch. Tapping into deep expertise in digital automation, we find the right tech to boost your efficiency and power your continued growth.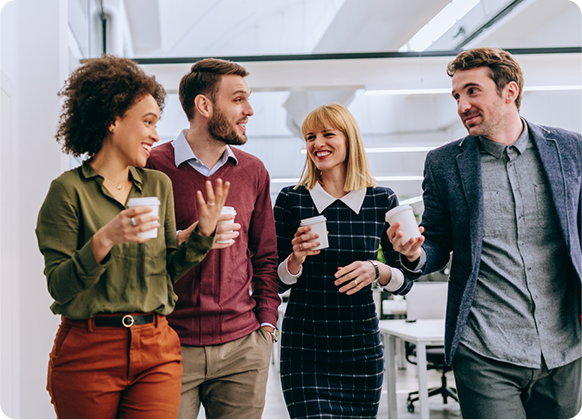 SERVICES
New and improved
Wish your interface actually reflected your workflow? Triggo supercharges your existing software, improving functionality, expanding and refining features, and customizing things to suit your particular business model. See happier customers and more productive employees.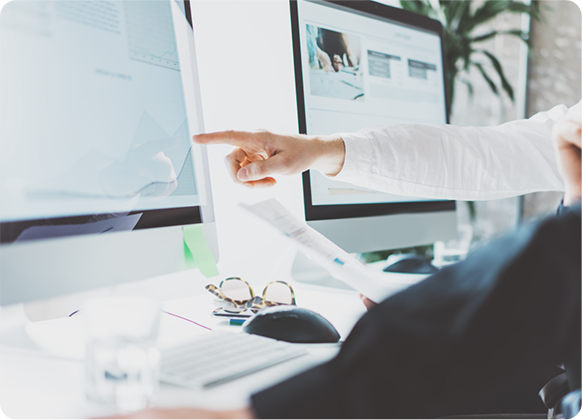 SERVICES
Up and running
Looking for a lifelong partnership? Once your system goes live, choose our ongoing support to ensure peak performance. We monitor user interactions, locate inefficiencies as they emerge, make changes as necessary, and offer regular collaboration and guidance.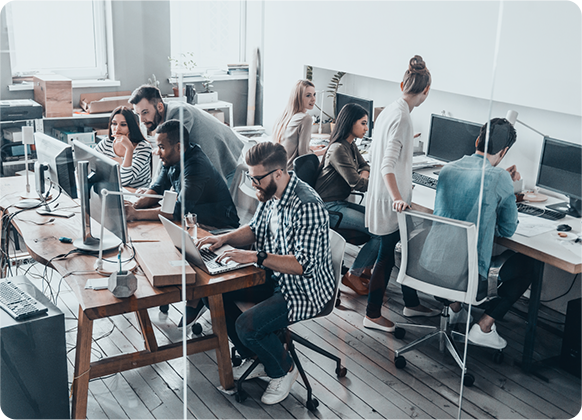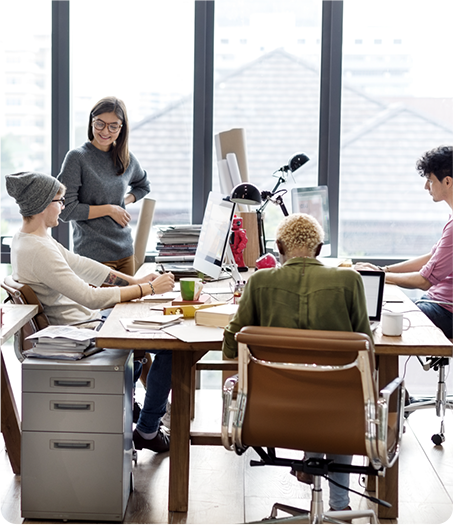 Step 1
Discover
Getting to know you is key. We start by observing, defining current problems, developing an effective use case and outlining real solutions.
Business analysis
Goals brainstorm
Industry research
Digital strategy
Custom solutions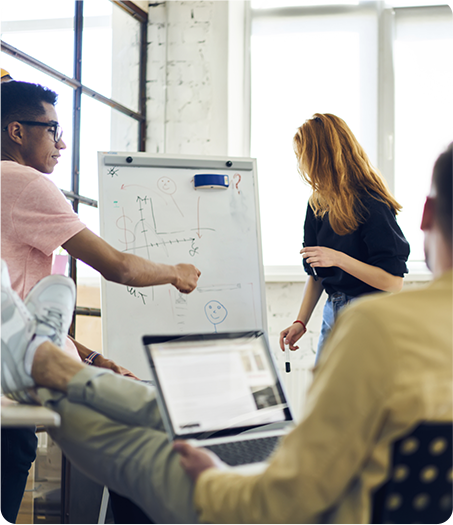 Step 2
Envision
We scope out your future workflow and features. Our dev team gets to work, collaborating with your people to build the perfect platform.
Project mockup
Features list
UX design
Workflow systems
Client input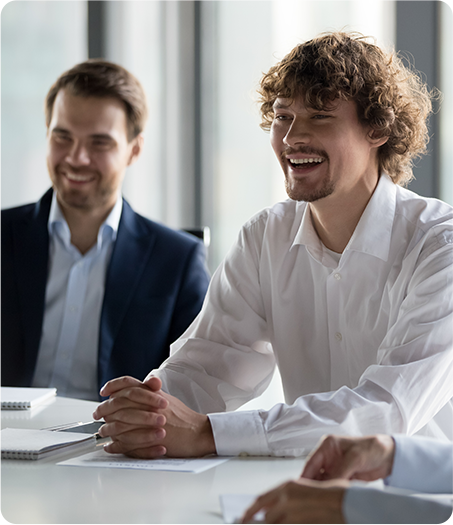 Step 3
Build
Finally, you're free to grow. From initial implementation and user testing through the entire go-live process, Triggo is with you every step of the way.
User testing
Quality assurance
Prioritizing resources
Client collaboration
Continued support